Summary
Evaluating a patient's intravascular volume status is an essential component of the overall assessment of a patient and is critical to establishing a treatment plan. This is especially true for critically ill patients, septic patients, postoperative patients, and patients with heart failure or kidney disease, to name a few. This webinar will review the methods available for assessing plasma volume status (PVS) and the evidence for their clinical utility.
Learning Objectives
Discuss the importance of establishing the volume status of patients.
Review the clinical decision making affected by a patient's volume status
Review the concept of "Goal Directed Therapy" in resuscitation and its benefits and pitfalls
Discuss the implications and adverse outcomes of incorrect assessment of volume status, including acute kidney injury, hypo- and hyper-tension, congestion, etc.
Evaluate the current methods at our disposal for determining volume status and plasma volume including invasive and non-invasive methods, and the pros and cons of each
Educational Credits
This program offers 1 hour of P.A.C.E. continuing education credits.
This program has been approved by the American Association of Critical Care Nurses (AACN), for 1.00 CERPs, Synergy CERP Category A, File Number 23452. Approval refers to recognition of continuing education only and does not imply AACN approval or endorsement of the content of this educational activity, or the products mentioned.Speakers
Mitchell Rosner, MD, MACP
Henry B. Mulholland Professor of Medicine Chair, Department of Medicine
University of Virgininia Health System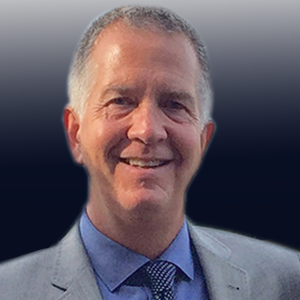 Dennis Begos, MD, FACS, FACRS
Associate Medical Director, Medical and Scientific Affair
Nova Biomedical