New studies have reinforced the clinical importance of ePV as a diagnostic and prognostic tool in many clinical settings, particularly critical care. The ePV can be calculated using several formulas, mostly based on hemoglobin and hematocrit and sometimes body weight. It has been shown to provide useful prognostic information in patients with heart failure, myocardial infarction, renal failure, and recently acute respiratory distress syndrome (ARDS). Additionally, it has been associated with all-cause mortality and mortality from cancer in large cohort studies. This webinar will review the epidemiology, predictive power and potential clinical uses of ePV, especially in critically ill patients. We will discuss the origin of PV measurement, other techniques for PV measurement, and explore the pathophysiology of how PV can affect various disease processes, with special focus on ARDS and acute illnesses.
Measuring ePV in Critical Care
There is growing recognition that PV is an important parameter to determine in various disease processes. Nova Biomedical offers a blood gas analyzer that can calculate and trend ePV and ΔPV at the point-of-care as part of a comprehensive blood gas/critical care profile. Since ePV requires both measured hemoglobin and hematocrit, Nova's blood gas analyzer is uniquely qualified to give an accurate calculation of ePV. This portion of the webinar will review this technology and reinforce the clinical importance of ePV as part of the blood gas critical care profile.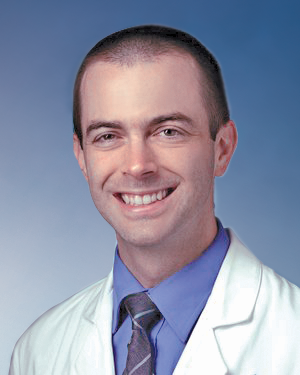 Thomas Metkus, MD
Divisions of Cardiology and Cardiac Surgery, Departments of Medicine and Surgery
Johns Hopkins University School of Medicine
Dennis Begos, MD, FACS, FACRS
Medical Director, Medical and Scientific Affairs
Nova Biomedical